Books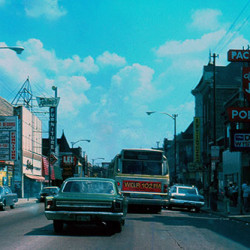 A poetic Babuszka: No word in English turns/a scarf into a grandmother
Interviews
From captivity to an enchanting world of freedom – growing up in equatorial Africa.
Features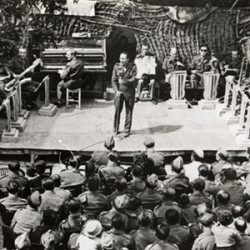 When Beth Holmgren writes about Poland's interwar cabaret, you can almost hear the champagne corks flying. This time, the cabaret goes to war. Isn't that when you need it most?
Commentary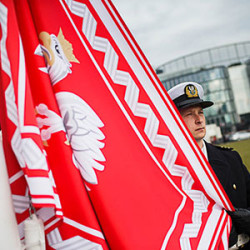 It's a year of anniversaries, all of them commemorated not only by the Republic, but Poles everywhere. Andrew Nagorski has had a front row seat observing Poland's successes, and shares his personal reflections.
Fall-Winter 2014