Cosmopolitan Review is a journal focused on issues of social, cultural and historical interest by English-speaking writers for English-speaking readers throughout the worldwide Polish diaspora.
CR's audience includes readers in 56 countries, the largest number in the United States, Canada, the UK and Poland.
Editor
Irene Tomaszewski
Associate Editor
Justine Jablonska

Researcher / Copy Editor
Maureen Mroczek Morris
Contributing Editors
George Gasyna
Beth Holmgren
Michal Kasprzak
Justine Jablonska
Anna Mazurkiewicz
Magda Romanska
Tamara Trojanowska
Nathan Wood
Webmasters
Antoni Kowalczewski
Jan Kowalczewski
---
C

R

History
Established in 2008, cosmopolitanrevew.com was proposed by Poland in the Rockies alumn, Kinia Adamczyk as a newsletter for PitR alumni. It quickly evolved into a general interest review, its first edition produced by Kinia, Irene Tomaszewski and Judith Browne with the generous support of webmasters Antoni and Jan and financial support from Friends of PitR.
---
Donors
Carole Socha Bilina
Tadeusz Ungar Foundation
Zofia Zakrzewska (Hayward, CA)
Walter Morris
Maureen Mroczek Morris (San Francisco) in memory of Alex di Meo
Poland in the Rockies Society
Wanda Muszynska
Consulate of the Republic of Poland, Montreal
Consulate of the Republic of Poland, Toronto
Consulate of the Republic of Poland, Los Angeles
---
Friends of C

R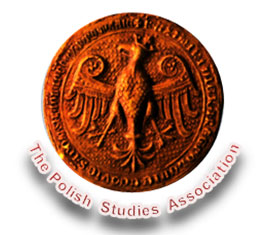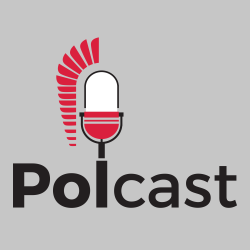 ---
Contact C
R
© 2017 Cosmopolitan Review | ISSN 1918-7769