From Our Readers
Have a letter to the editor? Email us!
Thank you! And congratulations on yet another successful issue!
Pozdrawiem serdecznie.
—Ewa Wampuszyc
I passed this on to others who may not be familiar with this wonderful publication about things Polish. Regarding the article 'Poles in Africa,' my 86-year-old mother – orphaned by the war – was one of those refugees in Africa.
Regards,
—Stan
---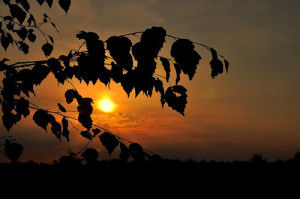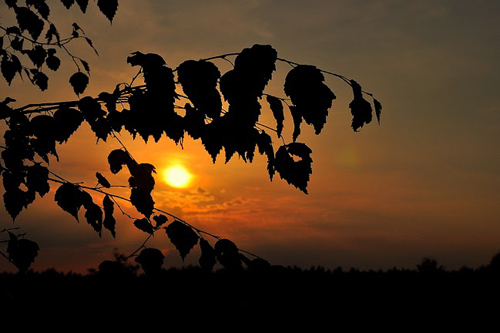 Dear Editors;
Each time the Cosmopolitan Review appears, I am never disappointed; on the contrary I am always delighted and impressed with the well written engaging articles and most attractive graphics. (This is certainly true for the recent Autumn 2013 issue.) In a few words, CR is an elegant, sophisticated publication , just what Polonia needs and wants. For producing such a publication Irene Tomaszewski and Justine Jablonska deserve high praise and thanks for their obvious labor of love.
Congrats and best wishes.
—Thaddeus V. Gromada; Professor Emeritus of European History; New Jersey City University;
Past President and Exec. Dir. PIASA, Nov. 18, 2013
---
Thank you for the most interesting summer issue of Cosmopolitan, in particular for the piece on Wanda Dynowska. The books she translated and published shaped my understanding of the world in my formative years of the late sixties and early seventies. Then I was receiving parcels from India with books from the Biblioteka Polsko-Indyjska, some of which had a great impact on who I am today, notably J. Krishnamurtis "Ku Wolności", "Nauka Ramana Maharishiego", and "Prorok" by Kahlil Gibran. I still have some of the books received from Biblioteka on my bookshelf.
In the first half of the seventies I had interesting correspondence, lasting for several years, with Maurycy Frydman. His letters on thin blue paper, folded to form an air-mail envelope were tightly covered with text. In the first letter he instructed me that to save space in his letters he developed characters (and listed them for me) that substituted for groupings of characters often found in Polish words. I adopted his idea when responding to him. I may still have these letters somewhere. Interestingly, the correspondence started when I wrote a letter to Dynowska and in response I received one from Frydman informing me that she had just died. My correspondence with him that followed this event lasted until his own death several years later. It was not always about philosophy. Sometimes it was about trivial things like food. He wrote how he missed kasza (buckwheat). When a friend went to India I passed along two kilograms of kasza for Maurycy. He and Dynowska were truly great Indian Poles and I wish I met them in person.
—Peter Jassem, president of the Polish-Jewish Heritage Foundation in Toronto, June 28, 2013
---
The Summer issue looks great! I love your story about Ordonka and, in general, your focus on Poles in India. It's a fascinating and little-noted diaspora. A few years back I discovered "Tulacze dzieci" when I was working on an article about women and war. Everyone tends to treat HO as a lovely butterfly doomed by TB, but she was a powerhouse.
—Beth Holmgren, Professor of Slavic and Eurasian Studies and SES Department Chair; Duke University Slavic and Eurasian Studies, June 28, 2013
---
Just going through CosRev: love it! Highlights were definitely the stories of India (Bapu had me teary-eyed and wanting to bear-hug someone and Umadevi has just been amalgamated into who I'd like to be "when I grow up"), the gorgeous piece on Zamość, reminding me that I'll have to get to know Poland much better when I'm in Europe, like maybe for a few years, and the fantastic piece on the Polish dessert book (reading the criticism was like reading something I'd have written, wow)! I have a sister who loves cooking and this'll be the perfect Christmas gift — thanks!
—Paul Sulzycki, Hamilton, Ontario; July 2013