Post Tagged with: "Anna Butkiewicz"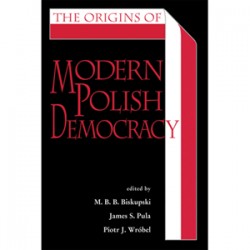 2011 Vol. 3 No. 1 — Spring / Books
A new book from Ohio University Press presents a much-needed survey and appreciation of Poland's deep-rooted democratic traditions.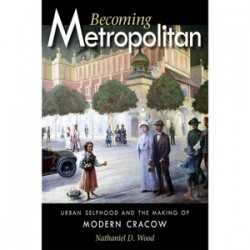 2010 Vol. 2 No. 3 — Fall / Books
An engaging read that highlights Cracovians' desire for their city to join into what they thought it meant to be part of European Civilization.