Post Tagged with: "generations"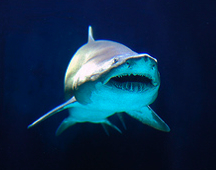 2010 Vol. 2 No.1 — Spring / Commentary
The 1989 generation is the first for hundreds of years which doesn't have to do anything extraordinarily brave for their country, writes Warsaw-based Krzysztof Bobinski.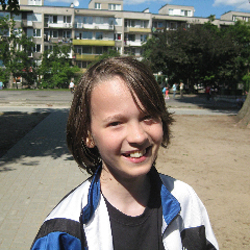 2009 — Winter / Features
Don't stifle the natural optimism of kids, Kris Kotarski finds out in conversations with some very young Poles.