Articles written by: Anna Cienciala

Anna Cienciala, Professor Emeritus of History and Russian and East European Studies at the University of Kansas, Lawrence, KS, is a leading authority on 20th Century Polish, European and Soviet diplomacy, 1919-1945. She has authored or edited six books and published about 100 academic articles and longer book reviews in U.S., Polish and German historical journals. She also writes for the Przeglad Polski (New York) the Polish weekly cultural supplement to the Nowy Dziennik. Her most recent major work was co-editing translations of selected Russian documents in Katyn: A Crime Without Punishment . Since her retirement in 2002, Professor Cienciala continues to work as an independent scholar; she also remains involved with the History Department and the Center for Russian, East European and Eurasian Studies at K.U.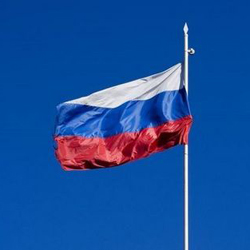 Sign up for our mailing list.
Donate