Articles written by: Dominic Roszak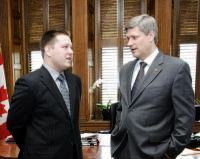 Dominic Roszak, a 2008 PitR alumnus, works for the Canadian Minister of Citizenship, Immigration and Multiculturalism and is an active member of the Polish-Canadian community. He holds a Master of Arts degree in Public Administration from Carleton University in Ottawa and recently spent 4 months on academic exchange at the University of Warsaw. He is passionate about politics and international affairs, with a specific interest in Poland and Eastern Europe.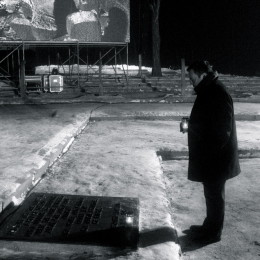 Sign up for our mailing list.
Donate