Articles written by: Ewa Chrusciel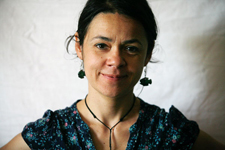 Ewa Chrusciel writes both in Polish and English. In 2003 Studium published her first book in Polish. Her second book in Polish: Sopilki came out in Dec 2009. She has won the 2009 international book contest for her book in English, Strata, which was published with Emergency Press in March 2011 in the United States. She is a Professor of Humanities at Colby-Sawyer College.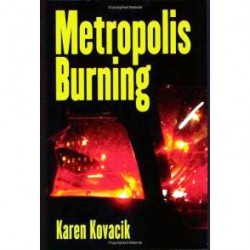 Sign up for our mailing list.
Donate