Articles written by: Marta Dąbroś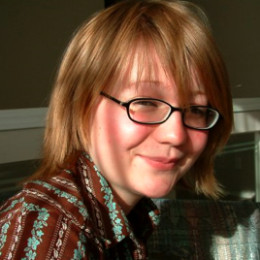 Marta Dąbroś, a Krakowianka and 2008 PitR alumna, graduated from the University of Alberta with degrees in Sociology and History. She works as an editorial assistant at the University of Alberta Chemical and Materials Engineering department, and impatiently aspires towards a future degree - and future - in archiving. When she isn't out collecting lost photographs or spending her money on books, Marta cooks, birdwatches, and takes many glorious naps in the tub.
Sign up for our mailing list.
Donate