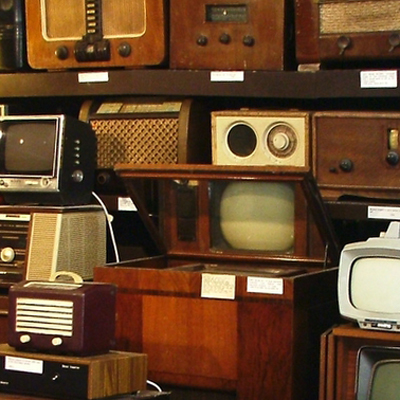 Chicago's WTTW aired a number of Polish-themed programs during October for Polish-American Heritage Month.
The programs ranged from documentaries on famous 19th c. Polish actress Helena Modjeska and Irena Sendler – who as a member of the Żegota organization, rescued 2,500 Jewish children from the Warsaw ghetto – to travel programs on Kraków and Częstochowa, as well as a program on Polish Chicago.
CR spoke with Dan Soles, WTTW's Senior Vice President and Chief Television Content Officer, about these programs and Chicago's Polish-American legacy.
How were the choices for programming made?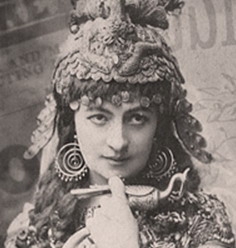 DS: What we were looking for when we put the programming together is to show the greater Chicago community the depth and great history of Poland and Polish contributions to America.
We looked for traditional vehicles like travel programs. We also wanted to give people a good sense of history with films like Irena Sendler and Modjeska, which cover a little-known story to people outside the Polish community and are great ways to showcase history. We also wanted to show contemporary Poland and give a broad awareness of Polish-American heritage and culture.
What was the reaction to the Polish-based programming?
DS: It varied in numbers, but it's safe to say that all the programming we ran was seen by tens of thousands of homes in the Chicago area.
Why was it important that your station broadcast these programs for Polish-American Heritage month?
DS: The Polish community here is large and an important presence in our city. They deserve respect throughout the year but especially during the month of October.
The programming was also a case of covering eras that we often cover with stories that people aren't aware of: the heroic actions of Irena Sendler, Modjeska's taking American theater by storm. We have covered so much of World War II and late 19th century America, but never with those points of view. It's important that Americans see that perspective.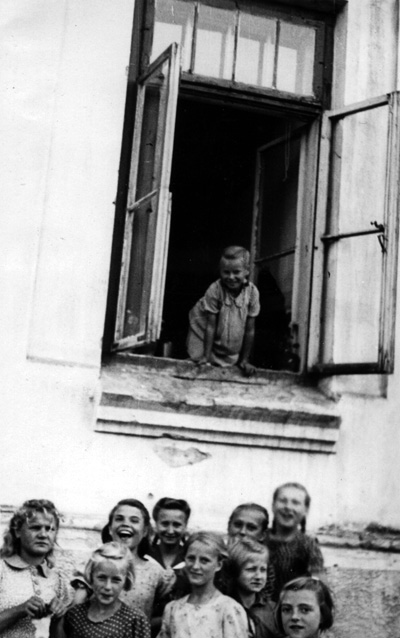 Some of the programming was original (created by your station) and some was from external sources. Do you accept submissions from external sources? What are the requirements and some of the practicalities involved?
DS: The programming was a combination of traditional sources, but we have a long tradition of accepting submissions from independent producers. It's helpful that the amount of programming from the Polish community has increased and we're getting new options. We're hoping that it continues to grow and that the quality continues to grow, and leads to more independent acquisitions from non-traditional sources.
When you have compelling subjects – like Modjeska and Sendler – then the appeal is broad and is translates beyond [Poles]. It has special meaning to the Polish community but it's a case of many Americans not knowing the stories. So putting [the stories] in front of them in a mainstream way, we can help bridge that gap and create rich Polish history.
We are always open to submissions. Reach out to me, Dan Soles. It's a competitive process but it's healthy to receive programming that we hope will be of value. We welcome the opportunity to review more content.
CR
Imagery
Helena Modjeska, courtesy of Modjeska Woman Triumphant: A Documentary Film
Hidden Jewish children at a Polish convent, 1943, courtesy of 2B Productions and Irena Sendler: In the Name of their Mothers