Post Tagged with: "author"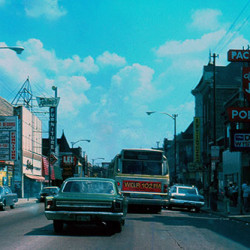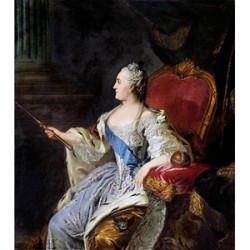 2014 Vol. 6 No. 2 — Summer / Books / Interviews
Whether Empress Catherine was "Great" or not is debatable, but she was definitely pragmatic, as are all imperial rulers. Justine Jablonska talks to Eva Stachniak about her latest book and how she chooses her subjects.