Post Tagged with: "Catholicism"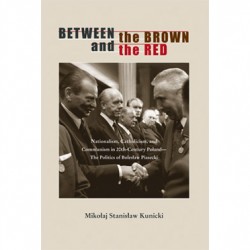 2013 Vol. 5 No. 1 — Spring / Books
Rome's Most Faithful Daughter led astray? Neal Pease reviews Mikołaj Kunicki's book about the politics of Bolesław Piasecki.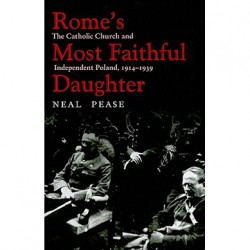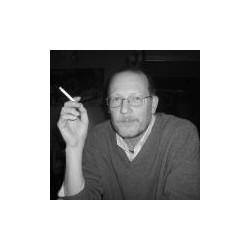 2008 / Interviews
There is little in life that is more pleasant than spending a chilly November evening in a pub nestled in the heart of Kraków's Stare Miasto. Recently, I found myself in such a pub, seated across from one of the most remarkable people I've met – Dr. Bill Johnston. Over coffee, beer, and the ever-present cigarettes we spoke about his current work in Poland.