Articles written by: Filip Dutkowski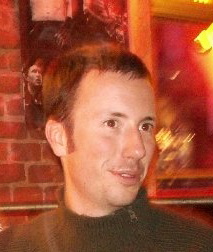 Filip Dutkowski earned a degree in International Relations at the Jagiellonian University in Kraków, where he studied a bit of everything within the framework of Individual Interfaculty Studies of Humanities. Later he graduated from the College of Europe in Natolin, Warsaw. Radical football fan, connoisseur of beer, keen traveler. Author of a guidebook to Iceland; co-author of a guidebook to Spain. Pretends to have read more books than he actually did. A true burgher of the Royal City of Kraków and a loyal subject of the Habsburg monarchy. Currently works in the Polish Press Agency (PAP).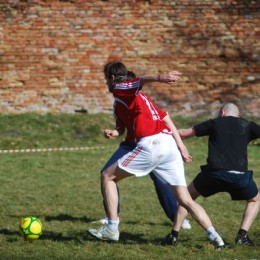 2009 — Summer / Travel
An "Alphabet of Polish Football" to prepare fans for the 2012 European Championships, which will be co-hosted by Poland.
Sign up for our mailing list.
Donate