Post Tagged with: "Aleksandra Styś"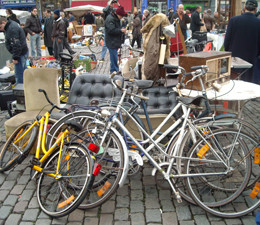 2009 — Winter / Travel
Joyful, savory, unpretentious and inspiring – here is my definition of the EU capital.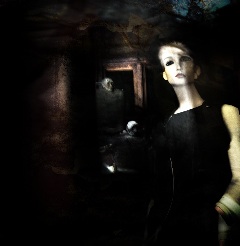 2009 — Summer / Features
Bizarre grimaces, faces looking dazed, absent; others almost transparent or invisible and desperately staring ahead. All of them inhabited somewhat unspecified mysterious places: empty streets, decadent cafés, stylized shop displays, bourgeois lofts, modish ateliers.