Articles written by: Nina Jankowicz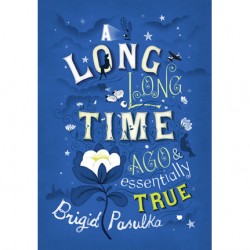 2010 Vol. 2 No. 2 — Summer / Books
Nina Jankowicz reviews Brigid Pasulka's quirky, highly original novel about the resilience and the strength of the Polish spirit.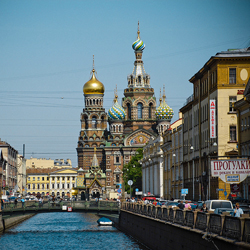 2010 Vol. 2 No.1 — Spring / Travel
Unsmiling bureaucrats and hospitable hosts, onion domes and skating to the music of Lady Gaga: welcome to St Petersburg.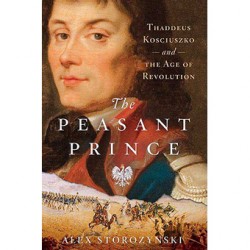 2009 — Summer / Books
Peasant Prince provides a readable, in-depth biography of Kościuszko, from boyhood to death, and is recommended to anyone with a love for history and a penchant for freedom.