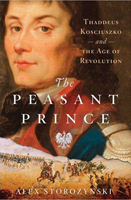 Alex Storozynski's highly praised book, The Peasant Prince: Thaddeus Kosciuszko and the Age of Revolution, which won the 2010 Fraunces Tavern Museum book Award, will be published in Poland in April, 2011.
The Wall Street Journal included The Peasant Prince in a list of "Five Best: America's Unsung War Heroes" on Feb. 19, 2011. Full article here.
***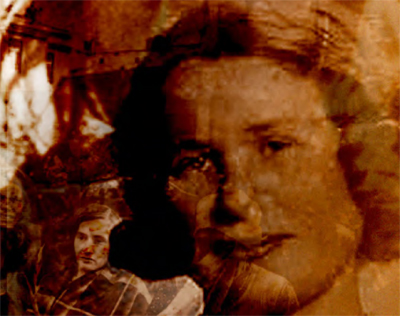 Mary Skinner's magnificent documentary about Irena Sendler is titled, "In the Name of Their Mothers."
The National Association of Social Workers on Dec. 3, 2010, hosted a viewing of the hour-long film by director Mary Skinner. And NASW senior practice associates Bekki Ow-Arhus, LICSW, ACSW and Kamilah Omari, ACSW, conducted a continuing education course, "Irena Sendler: A Case Study in Applied Ethics," during breaks in the screening.
Irena Sendler headed the Children's Section of Zegota, the Polish underground organization formed for the sole purpose to help Jews in occupied Poland. The group rescued 2,500 children from the Warsaw Ghetto and found shelter for them in convents and orphanages as well as with individual families.
For the full story on Sendler's inspiration to social workers, click here.
The film will be broadcast on PBS in the U.S. on May 1, 2011. For details, visit the film's website or check your local PBS listings.
***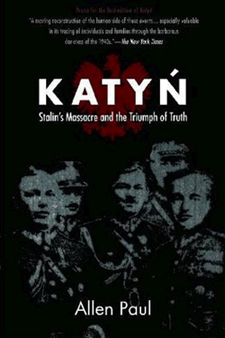 Allen Paul's book, Katyn: Stalin's Massacre and the Triumph of Truth, reviewed in the Summer 2010 issue of CR, received the Honorary Diploma of the Polish Foreign Ministry at the Palace on Water, Warsaw, on Friday, Nov. 26, 2010. The only American on that year's list, Allen received the honor for "outstanding promotion of Poland in the world." Details on Allen Paul's blog.