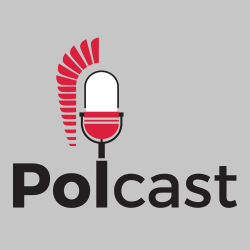 CR recommends POLcast… for conversations with interesting people
And we love the logo… by Michalina Paczynska
---
A metaphor for the EU? Here are a few. Joanna Bagniewska suggests a millipede and her argument for it is irresistible.
---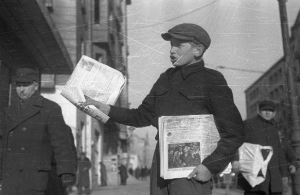 Wonderful photo story in Gazeta Wyborcza showing the resilience of the human spirit as people resume life amid the ruins of Warsaw.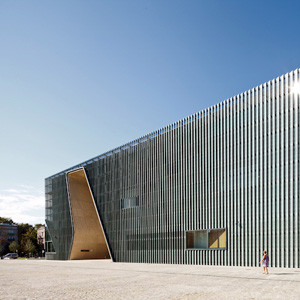 ---
A good year for Polish Museums
This year's European Museum of the Year Award went to Warsaw's POLIN Museum of the History of Polish Jews. The award was presented to museum director Mariusz Stola in San Sebastian, Spain.
And the Council of Europe Museum Prize 2016 went to The European Solidarity Centre located in the symbolically significant neighbourhood of the Gdansk shipyard district.
---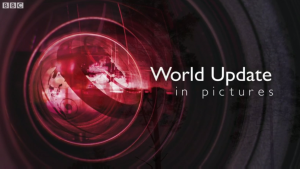 Check out BBC World News for a fascinating story about photographer Michal Iwanowski who retraced his grandfather's escape from a Soviet prison camp, a journey of 2,200 km. He published his haunting, beautiful pictures of that forbidding land in a book, Clear of People.
---