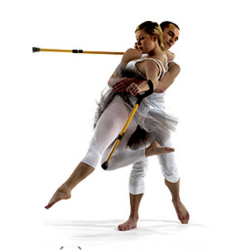 Even if you don't read Polish, check out this inspiring story in our new partner's newspaper, GAZETA. The pictures and video will leave you in awe. Pia Libicka, a former Consul of the Republic of Poland in Canada, wanted to be a ballerina but she had been on crutches since early childhood. With a strong will and a devoted mother, she did it… with crutches.
---
This year's winner of Poland's most prestigious literary prize,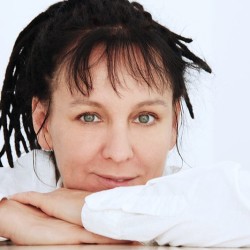 the NIKE Award, was Olga Tokarczuk for her The Books of Jacob, an historical novel about a charismatic, controversial 18th century Jewish mystic who used religion for political ends. Accepting this award, Tokarczuk said, "This is a book that speaks of people in search of their place in the world, a complex, alien and hostile world filled with violence…" Reviewed in this issue.
---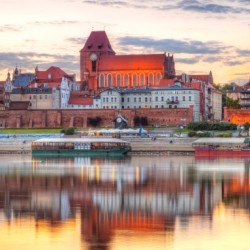 The Polish city of Toruń, a UNESCO World Heritage site long noted for its medieval architecture, is now home to a dramatic new culture and congress centre designed by Tenerife-based architect Fernando Menis. Wallpaper magazine notes a growing "architectural relationship" between Spain and Poland as this project joins Szczecin's Philharmonic Hall and the redevelopment of the Chopin Airport in Warsaw, both by Spanish architects. Full story.
---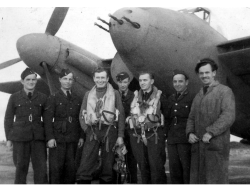 The city of Exeter in county Devon, UK, has declared November 15 as "Squadron 307 Day" in honour of the Polish airmen who defended the city in May 1940, and the South West of England from April 1941 to April 1943. Historian Michael Parrott uncovered the forgotten graves of the night-fighter squadron dubbed "The Eagle Owls." Full story.
---
Tomasz Wasilewski's Zjednoczone Stany Miłosci (United States of Love) has been selected for the official section of the 66th Berlin International Film Festival which starts on February 11. Full list.
---
And the best Polish film of all time? Wajda's "The Promised Land."