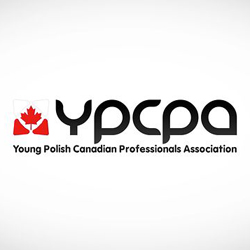 The Young Polish Canadian Professionals' Association (YPCPA) launched its Ottawa branch with the presentation of Mary Skinner's magnificent film, "Irena Sendler: In the Name of their Mothers" – the story of the clandestine network of Polish women whose dangerous mission was to rescue Jewish children from the Warsaw Ghetto. Screened at the auditorium of the Canadian National Archives in Ottawa on Tuesday, October 26, 2010, the event attracted an audience of parliamentarians, academics, students and a large general audience.
The documentary was followed by a panel discussion and a reception. Panelists included Mary Skinner, director and producer of the film, as well as Irene Tomaszewski and Tecia Werbowski, co-authors of Code Name: Zegota: Rescuing Jews in 1942-1945: The Most Dangerous Conspiracy in Wartime Europe.

This book describes Zegota, the organization behind Sendler's child rescue activities and the only secret organization in occupied Europe set up for the sole purpose of saving Jews.
Sponsored by the Embassies of the Republic of Poland and Israel, the event was attended by Ambassador Zenon Kosiniak-Kamysz and Mrs. Kosiniak-Kamysz and by Orit Kremer, representing the Israeli ambassador. Also in attendance was the Minister of Citizenship and Immigration, Jason Kenney. (All three in the photo.)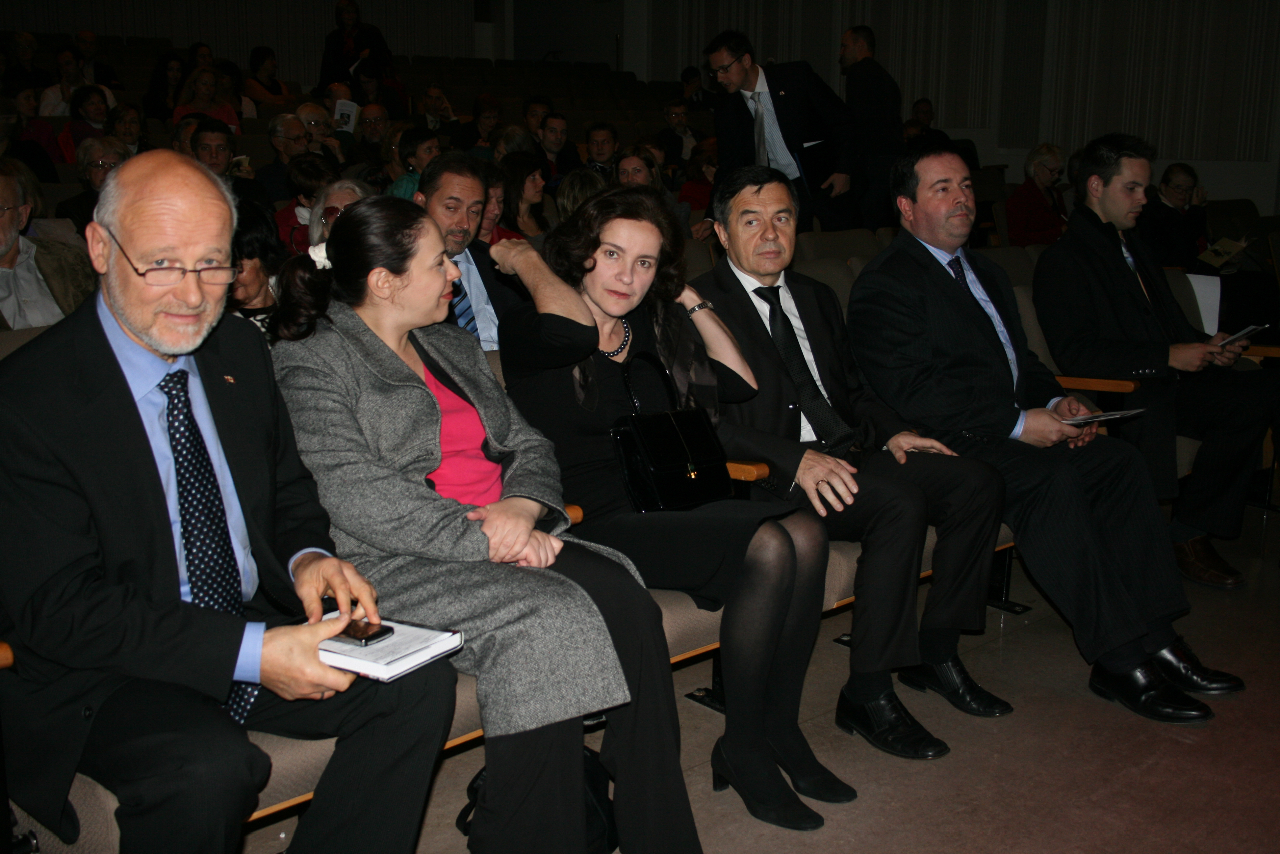 Joining YPCPA in presenting this evening were the Canada-Israel Parliamentary Friendship Group whose Chair, Dr. James Lunney, MP for Nanaimo-Alberni, made the opening remarks. The Canada-Poland Parliamentary Friendship Group was represented by its Chair, Blaine Calkins, MP Wetaskiwin.
About the YPCPA
YPCPA, a non-profit Canadian corporation, organizes and runs various social, professional and educational events and programs geared towards young Canadian professionals of Polish descent. Among its most recent projects, the YPCPA has organized the Quo Vadis II Expo (Windsor 2010), the 2nd Annual YPCPA Golf Tournament, a symposium focused on relations between Canada, Poland and the European Union and has co-organized School for Leaders for the Polish Community in Canada and the United States (SLP).
YPCPA's members aim to collaborate and inspire others to contribute to positive change and growth within the Polish-Canadian community and broader Canadian society. Our objective is to deliver a high standard of programming in a professional and open-minded manner. The organization offers opportunities for personal growth and professional development. We welcome any individuals interested in pursuing these goals to join us in this endeavour.
For further information, please visit ypcpa.ca or contact Dominic Roszak, Vice-President, YPCPA, Ottawa Region, at 613-614-5522.
CR